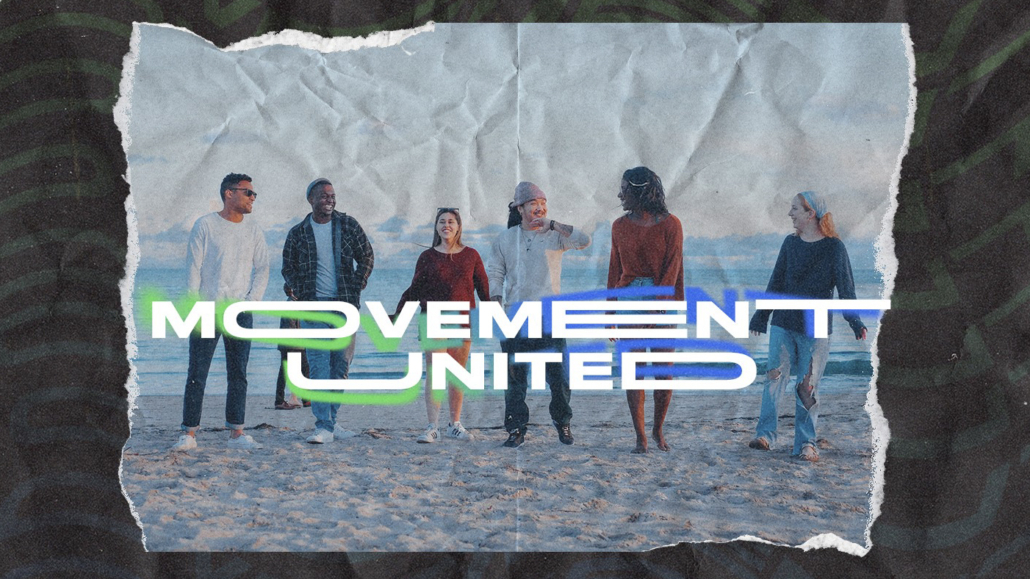 A Ministry of Open Bible Churches
Join us at the Movement United Summit as we build relationships and launch into a new day. This Summit will be both Powerful and Practical as you connect with others in your generation. With insightful Leadership Labs to equip you, powerful worship times to encourage you and inspiring speakers who will empower you to make a difference in your world together.
Be part of the Movement – We Are Better Together!
Movement – Is a network of young adults from across the nation who want to unite and collaborate to see their generation transformed. It is a community of emerging leaders who will connect and build relationships with other like minded leaders in Open Bible.
Movement exists to Empower a New Generation of Leaders to Lead in every arena they influence – local church, marketplace, communities and in relationships. A network through the power of Community – connecting and collaborating together, Cause – living on mission for Christ and fulfilling the unique Calling on their lives. 
Next generation adults, 18 to 32ish, from across the nation with a heart, passion or even a curiosity of being part of a this new movement and network to make a difference in their generation and world. 
What are people saying about Movement United?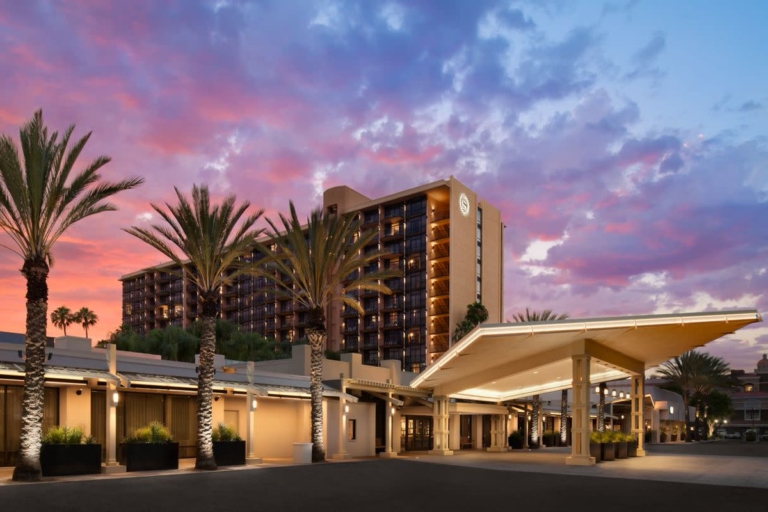 1855 South Harbor Boulevard
Anaheim, CA 92802
3:00pm – Registration
6:30pm – General Session #1
8:15pm – After Party – Connection Time
7:00 – 8:30 – Breakfast
9:00 – General Session #2
9:45 – Break
10:00 – 10:40 – Leadership Labs – Breakout #1
11:00 – 11:40 – Leadership Labs – Breakout #2
12:00 – Lunch together
1:00 – 1:40 – Leadership Labs – Breakout #3
2:30 – General Session #3
5:00 – 9:00 – Sunset, Sea, Sand and Smores!
Each Region has a Movement Point Person who can help answer questions and details on registration, transportation and hotel for potential partnering regionally or with other churches in your area contact the Point Person in your Region:
Central Region – Ben and Lola Carlson 
East Region – Trae Aldridge 
Mountain Plains Region – Jonathan Lombard 
Pacific Region – Levi and Vanessa Nortune 
Southeast Region – Edgar Figueroa  
More information about Movement – www.movementobc.org, or email Michael Nortune – Movement National Director at [email protected]